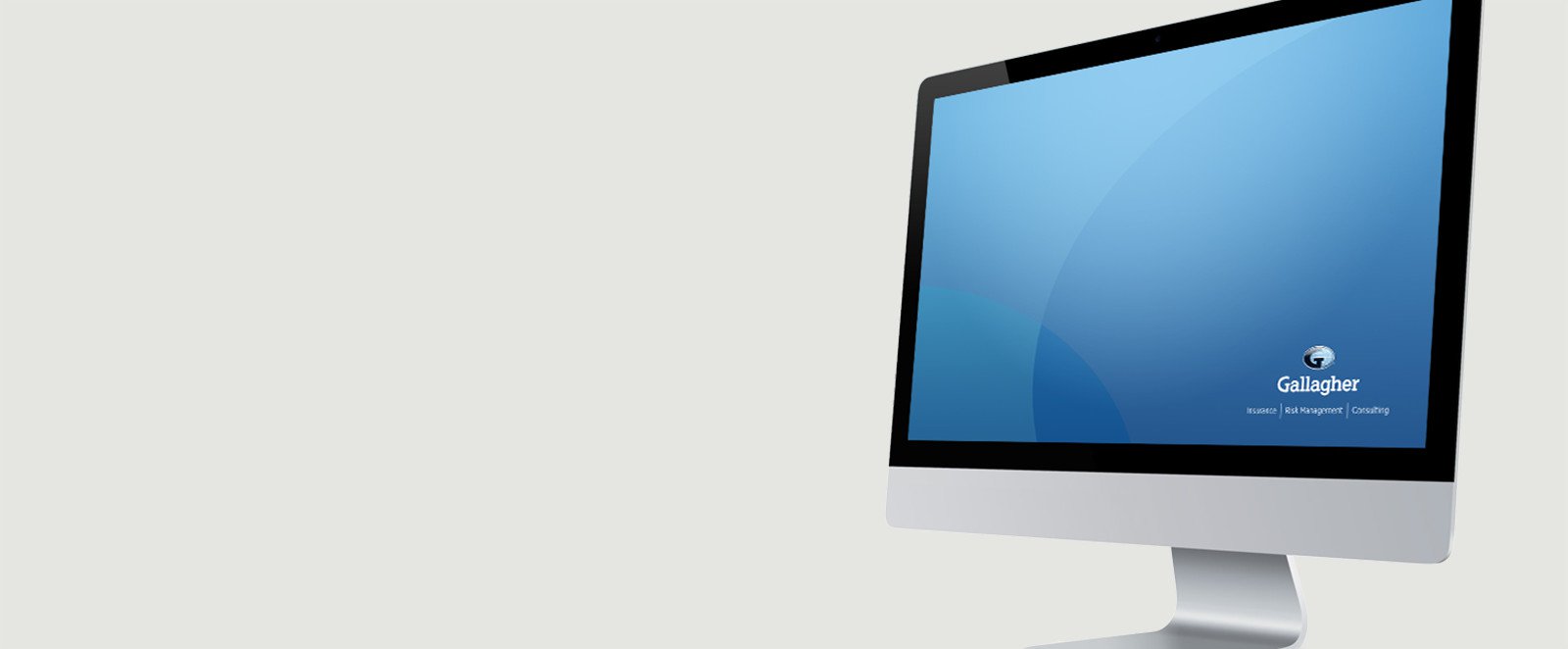 Email Signature Banner Options
Click below to access our full range of email signature banners showcasing current Gallagher awards and sponsorships. 
View Options >

GENDER PRONOUN USAGE GUIDELINES
Adding your pronouns to your email signature helps others know and understand how you would like to be identified. If you would like to include the pronouns you use in your Gallagher email signature please download and follow the instructions.
Download